At this point, you must have heard about PUBG (Playerunkown's Battlegrounds). It's a battle royale game everyone's been talking about and playing recently. There were even some official tournaments with hefty cash rewards. So, it being a very competitive game, we are looking to organize an event at Your University!
First of all, let's talk about this "Battle Royale" game mode that has swept the gaming scene by surprise these past few years. Battle Royale game mode is a genre that has the elements of survival, exploration, eliminating your opponents and staying the last man standing at the end of the match. There are hundreds of players in a single match, each of them fighting to survive and win the game. Some examples of the more popular Battle Royale games are:
Recently, in 2017 and 2018, this game mode has completely taken over the gaming scene with the release of Fortnite's Battle Royale mode and PUBG. Suddenly everyone was playing these games. The most popular streaming platform Twitch.tv had Fortnite and PUBG consistently at numbers 1 and 2 of the games with most viewers, sometimes even reaching millions. So you kind of have the idea how popular this game mode has become.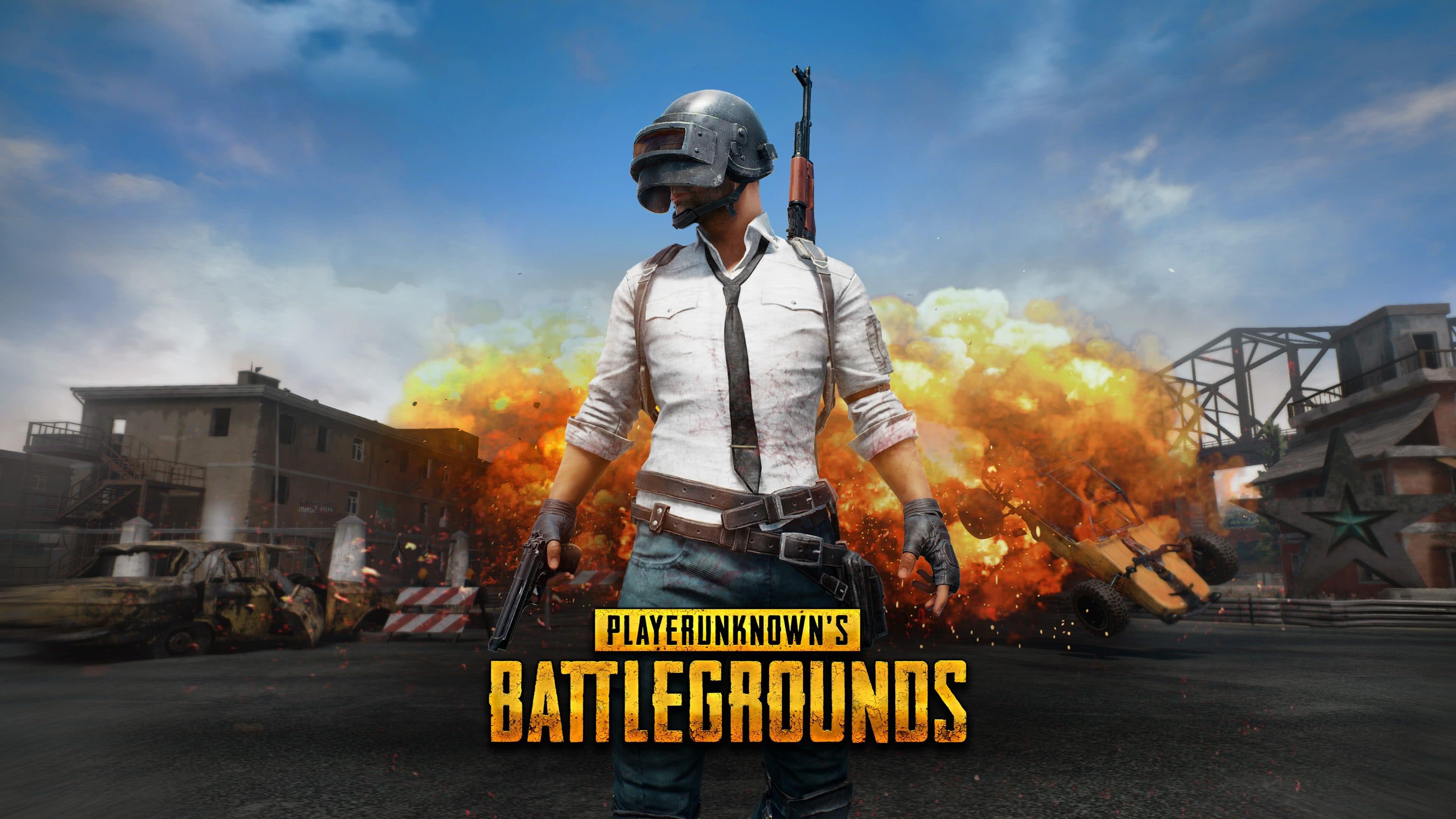 Let's get into the good stuff! PUBG Battle Royale event details.
We will have few game modes this time. Those will be:
Single Free For all (Up to 60 players)
Duo (Up to 30 teams)
And Squads (Anywhere from 3 to 5 players per team, up to 60 players total)
We will organize everything for you! All you need to do is sign up and bring your teammates. What you need to compete:
Your own setup (Mouse, Keyboard, Headset, etc)
Bring your PC or a laptop, or have the University provide one for you
The winners of each game mode will be rewarded with some cool gaming peripherals, and the winner with most total kills at the end of the event will receive a custom built gaming PC, so better start practicing! There are also going to be booths at which you can buy some cool stuff and try out some other games.
This is a whole day event, so cancel your plans if you don't want to miss a thing. We're looking forward to seeing you there!