You must have heard about Arcade games at some point in your life. Games like Pac-Man, Space Invaders, Battlezone and many more. Back in the 1970s and 1980s, you would see Aracades everywhere across the US. They just sprang up in shopping malls, restaurants, movie theaters, and bars. Today, the University Network Gaming Society (that's us!) is bringing back these Arcades to Your University.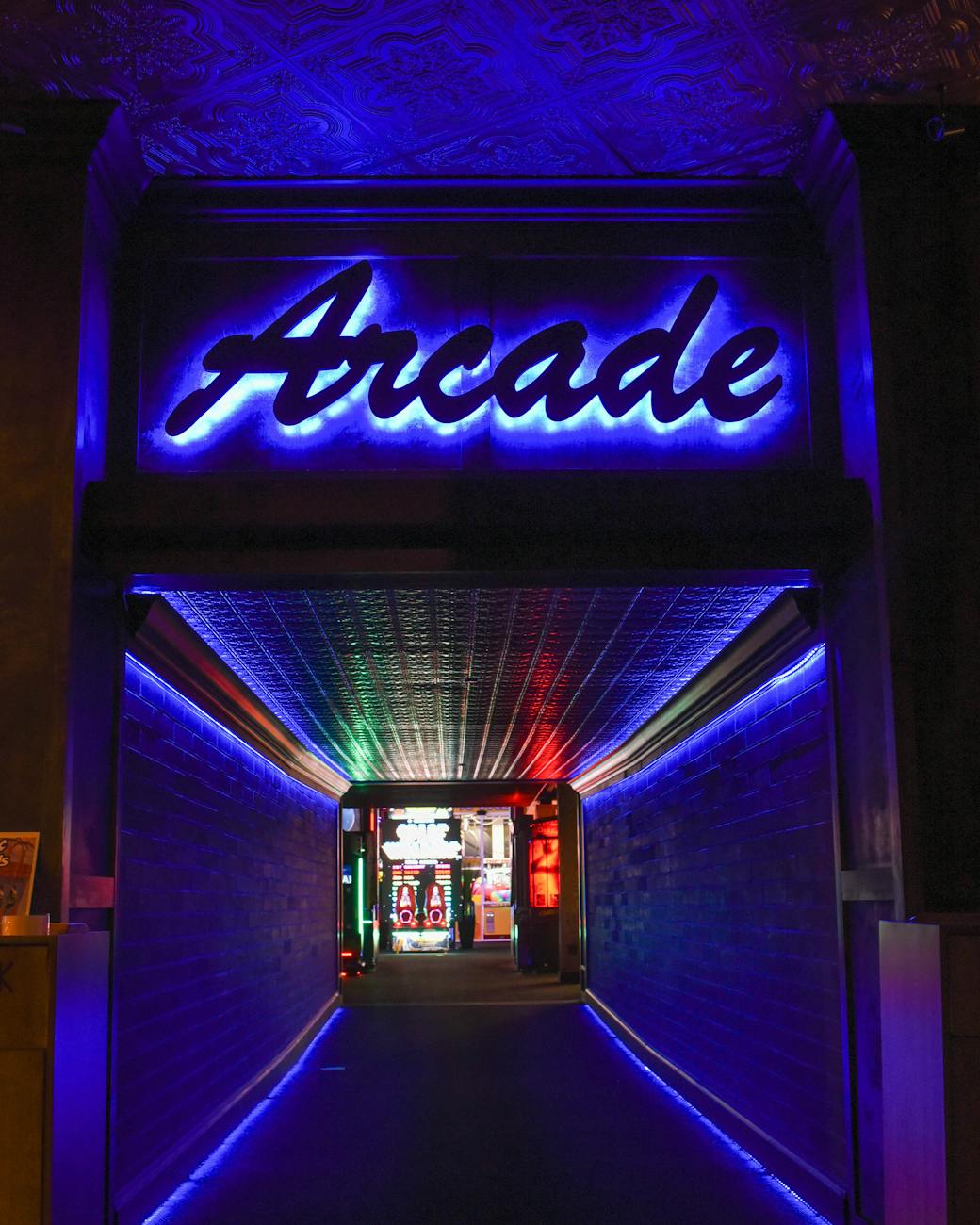 But what are these arcade games?
An arcade game or coin-op game is a coin-operated entertainment machine usually installed in public places such as restaurants, bars and amusement arcades. These would include video games, pinball machines, redemption games and such. Arcades were most popular during the so-called "Golden Age" in the late 70s and early 80s. Some of the most popular Arcade games were Space Invaders (1978), Pac-Man (1980), Defender (1980), Battlezone (1980) and Galaxian (1979). By the end of 1981, estimated worth of arcade game industry was $8 billion ($22 billion in 2019).
Unfortunately, this industry saw a decline after the 1990s, reaching the new low in 1999 when it was worth $1.33 billion. That's when video games we know today took over and the industry slowly started dying away.
We want to bring arcade games back, and to Your University.
Good news, we have organized everything for you. If you're a fan of these nostalgic games I'm sure you will enjoy what we have in store for you. We are bringing a couple of game machines, pinball machines and much more stuff for you to try out and buy. We will also be organizing a sort-of high score based tournament in games like Pac-Man and Space Invaders. By the end of the event, the player holding the high score will receive some cool retro game rewards. So if you're into that kind of stuff, be sure to start practicing.
Be sure to bring along your friends and let's enjoy this nostalgic retro experience together. We're looking forward to seeing you there!