Remember those times, before video games took over, when you would spend hours on end playing Monopoly, Risk, Scrabble, and many other board games? I bet we all remember that very fondly, and board games will always have a special place in our hearts. Well, today, we are looking to bring back that nostalgia to Your University.
You might think: "It's 2019, aren't board games already dead at this point?". While that might be true for the most part, there is still a quite large audience that enjoys board games. Every year, hundreds of tabletop conventions are organized all over the world, in addition to tournaments, people can reveal their own board games! Large conventions are always huge, bringing in up to 200,000 people. There you can compete in gaming tournaments, play some of the newest and unreleased board games, buy cool stuff, and much more.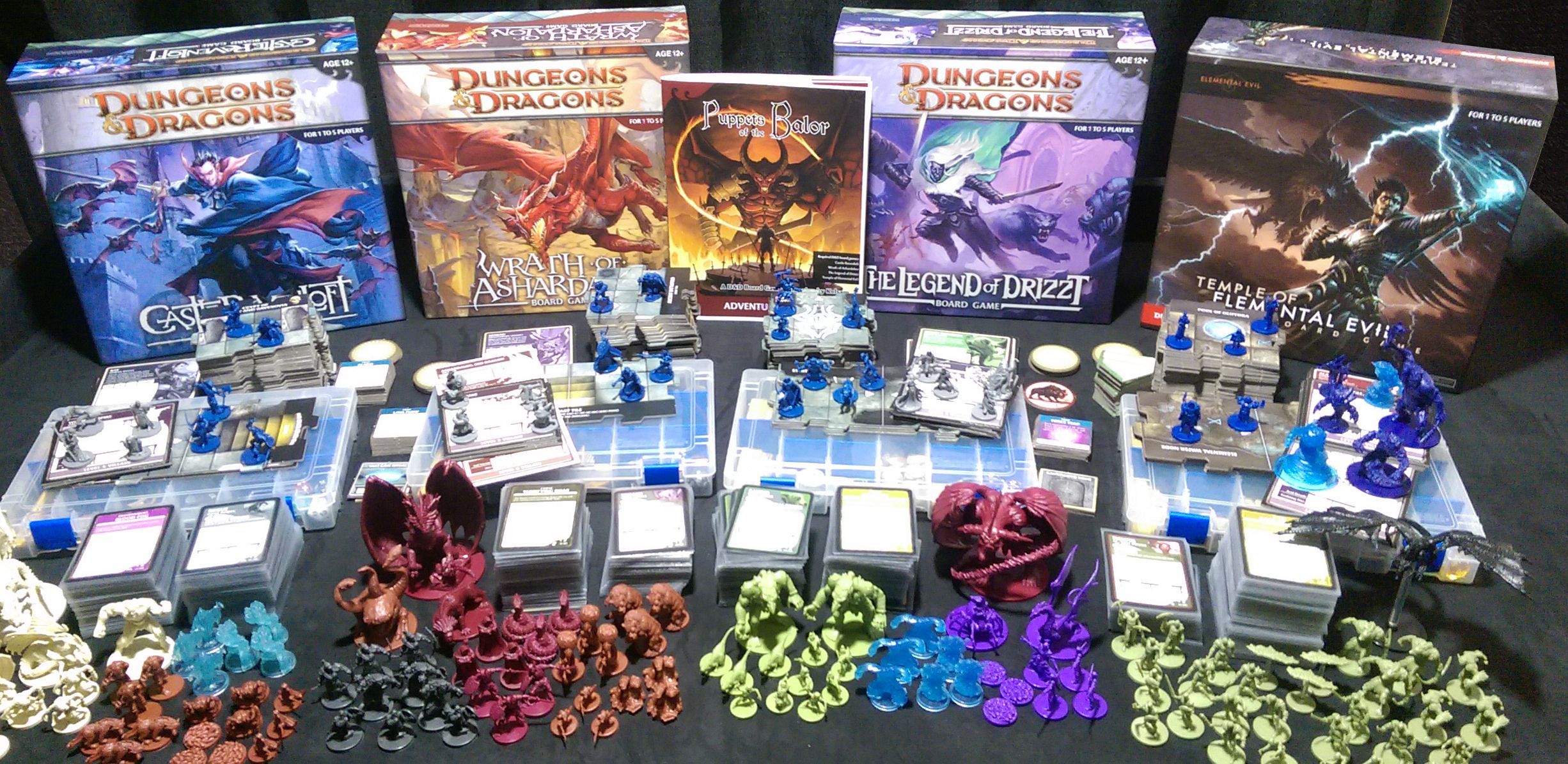 Today, when you hear the word "gaming" your first thought is "video games", right? Well, back in the day you would think "Dungeons & Dragons". The original RPG. Games lasting hours and hours, hanging out with your friends until you finish the campaign, eating junk food and drinking soda. Those were the good times. But we all know we can't have that feeling again, and that's perfectly fine.
So, is this really happening? Yes, we want to bring tabletop games to you!
Tell all your friends, and bring them along. University Gaming Society is coming to Your University with LOADS of different tabletop games. These are just some examples of what we have in store for you:
Board game tournaments
New games you've probably never heard of
You will get to meet some tabletop game designers and authors
Play a lot of games
Buy tabletop games, cards, exclusive gaming pieces, and much more
Meet other gamers and make friends!
We are looking forward to seeing you there, and of course, everyone is welcome!