If you liked games like Warcraft 3, Age of Mythology, Age of Empires and such growing up, then you will surely enjoy this new tournament we are organizing at Your University. The game in question is, none other but the king of RTS (Real Time Strategy), Starcraft 2.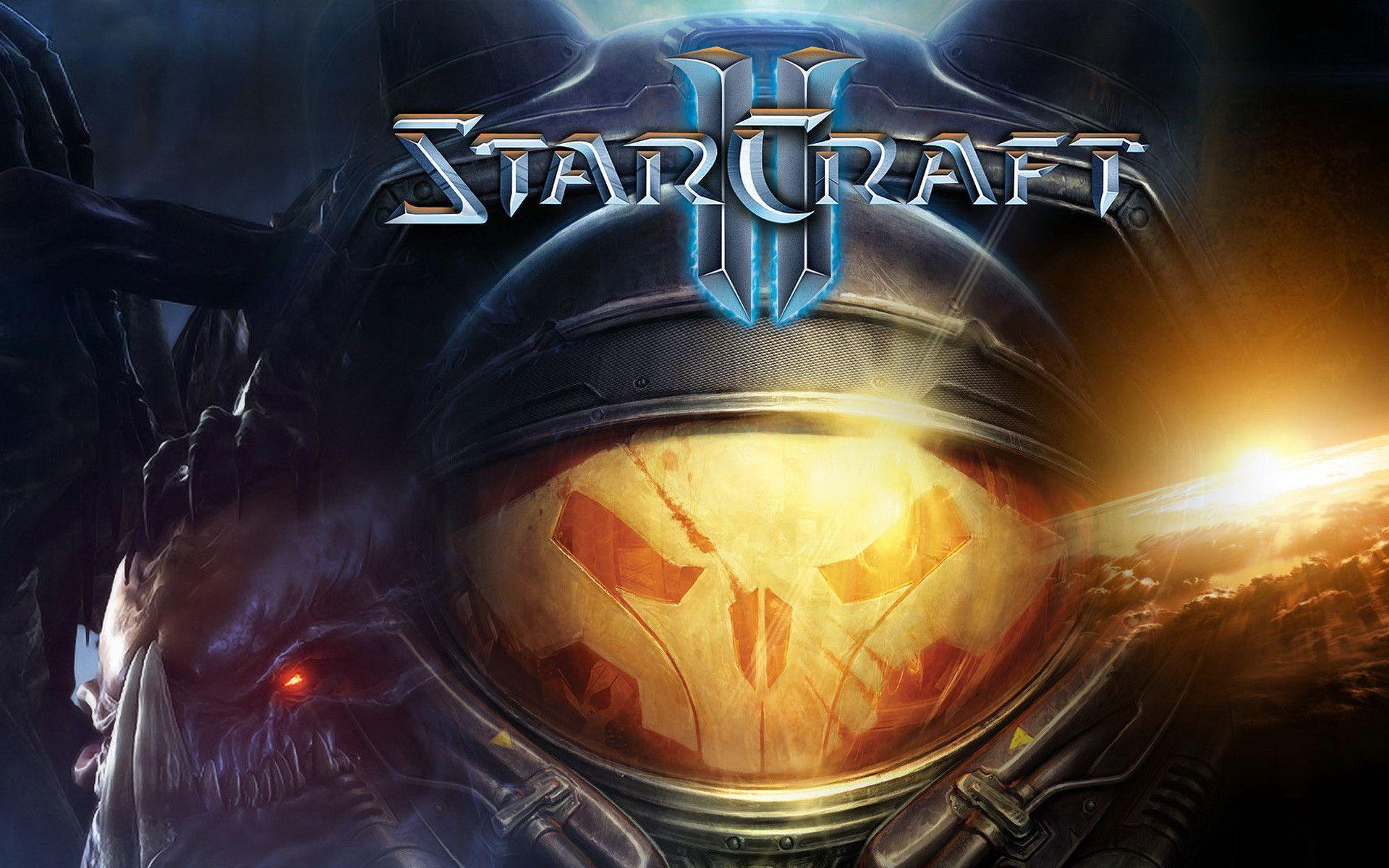 Developed by Blizzard Entertainment in 2010, after many years (12 to be exact) of the original Starcraft, Blizzard Entertainment fans finally got a taste of a modern and balanced RTS experience. The game is known for its huge learning curve. In addition, it's often being called the hardest game to master. Everyone can play and be somewhat good, of course, but to really master this RTS is no easy task. The game was most popular in South Korea, so naturally, the best players were Korean. Every year, at Blizzard Entertainment's event "Blizzcon" we are able to see an amazing performances from these RTS masters.
What you're actually here for! Starcraft 2 Tournament at Your University.
UN Gaming Society is proud to present the first RTS Tournament at any University in the US. To make the experience enjoyable for everyone, we have a few rules and requirements.
We will have 16 spots in the tournament, and the only competition format will be 1 versus 1. Each match will contain 3 maps, which means best of 3. Each player may select a map of their choice, and if the third match is to be played, the map will be randomly selected between the Blizzard's official 1 versus 1 Ladder maps, which are:
Automaton
Cyber Forest
Kairos Junction
King's Cove
New Repugnancy
Port Alexander
Year Zero
In conclusion, the matches will be limited to 30 minutes in real time, and 2 matches are to be played at a time.
Requirements for entering the tournament are:
You must bring your own setup (keyboard, mouse, headset) or have the University provide one for you
You must have a Battle.net account which is free to download on Blizzard's official website
Sign up for the tournament at event@sotongamesoc.com . Please be sure to include your name and your Battle.net gamer tag.
We are looking forward to seeing you there very soon!