For quite some time, MOBA (multiplayer online battle arena) games have been quite popular. Ever since League of Legends' release, this genre has been one of the most played video game genres in the world. But Dota 2 is much much older than other games. And today, University Network Gaming Society is bringing Dota 2 event to Your University.
Dota 2 was developed and published by Valve Corporation as a sequel to Defense of the Ancients (DotA). DotA was a mod for Blizzard Entertainment's video game Warcraft III: Reign of Chaos and its expansion pack Warcraft III: The Frozen Throne. The objective of the game is for each team to destroy an opponent's Ancient, a structure at the opposing corner of the map. Dota 2, as every MOBA game out there, works on the basis of hero selection. At the start of the game, each player selects a hero they would like to play based on the role assigned to them. Each hero has different unique abilities and different play styles. During the match, players collect Experience Points and items to raise their hero's power and eventually defeat the opposing team. In addition, as Dota 2 is free-to-play, revenue is made from microtransactions, such as loot boxes and the Battle Pass system called Dota Plus.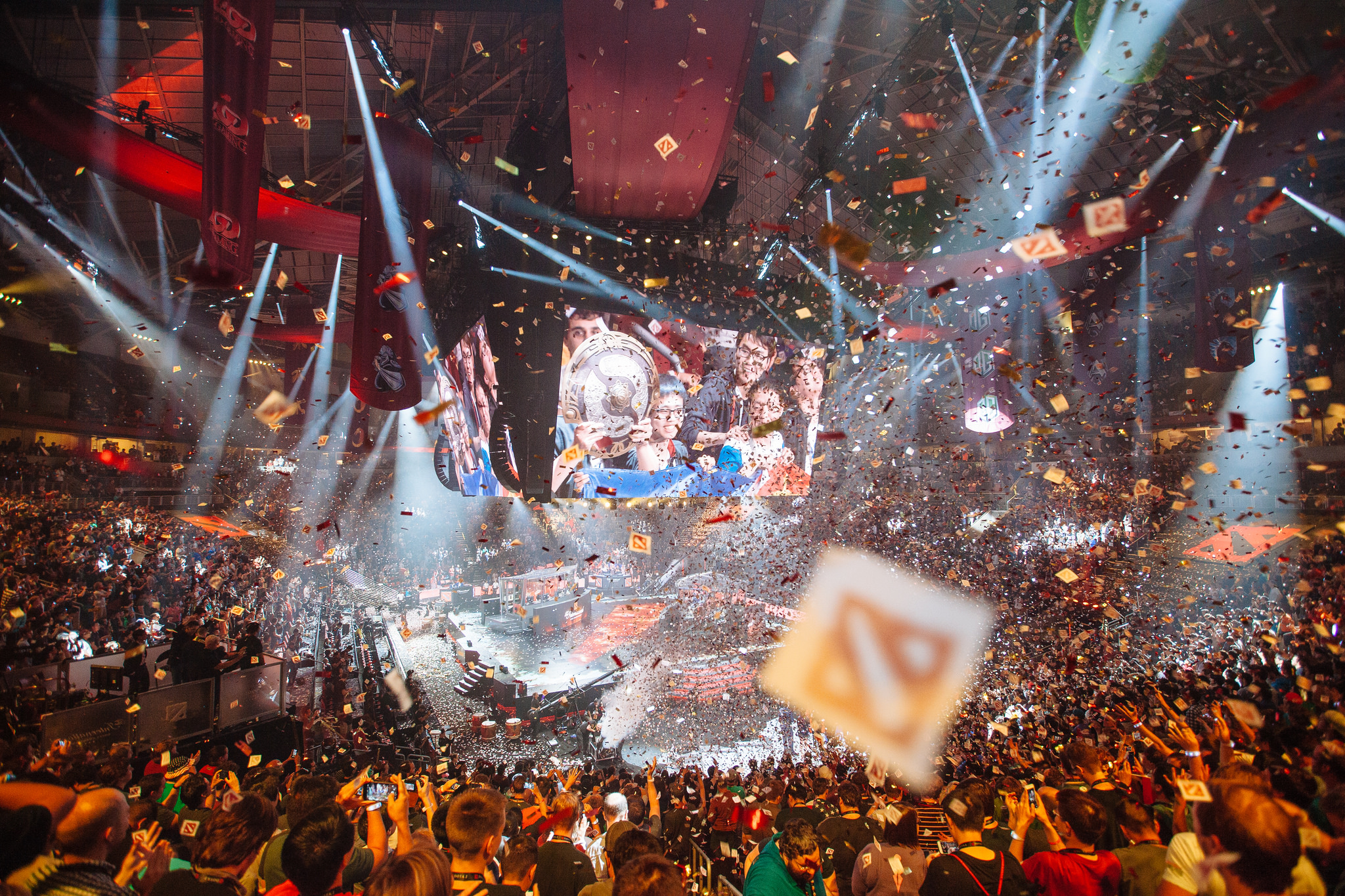 Dota 2 Esports Scene & Our Event
Being one of the most popular MOBAs, Dota 2 naturally has a large Esports scene. At Gamescom in August of 2011, Valve invited sixteen accomplished Defense of the Ancient esports teams to compete at a tournament. Two years later, it became an event known as The International. As a result, 7 years later, in 2018, the prize pool for The International reached a whopping $25 million. Tournament's prize pool is crowdfunded through sales of Dota 2 Battle Pass.
Now, let's talk about our event. We will hold a tournament plus some extra stuff for you to enjoy. There will be only one format, 5 versus 5 on Valve's official map. Sixteen teams bracket in single elimination. In addition, each team will have a randomly selected opponent. The winning team of this tournament will receive cool gaming peripherals. However, we have also prepared rewards for runner-up teams, so worry not, there's enough for everyone!
Also, we're bringing gaming booths with PCs and consoles for you to try out. There will also be stuff for you to buy and bring home.
To sign up for the tournament, please email us at event@sotongamesoc.com. Don't forget to include your name and your (and your teammates) gamer tags. We're looking forward to seeing you there!